Welcome to Onwatch
CCTV Systems and Mobile Surveillance Monitoring Systems for the UK.
Allow us to broaden your view of CCTV Systems and mobile surveillance monitoring systems beyond their accepted public uses. Think of it as a key support uniquely tailored to your own business; improving security, health & safety, systems management, marketing intelligence — in fact any situation requiring accurate visual verification of present and past events.
Keeping you safer
The ability to match the best solution to the need at an acceptable cost is the challenge of the Integrator. Onwatch has the experience and the skills to ensure the highest level of return on investment.
Contact Onwatch
For more information about CCTV Systems or mobile surveillance monitoring systems, Contact Onwatch direct on 01892 603800
Facebook Updates
Onwatch Plc"Onwatch Plc have used the Newcastle branch of E Tyres on multiple occasions now to carry out puncture repairs and tyre replacements. On each occasion both the prices and the service received from Victoria and Jeremy was second to none and we would have no hesitation in recommending them to any other person or company. " on etyres's timeline.
October 14th, 2013 at 11:26am
3 View on Facebook
Recent Tweets
December 13th, 2014 at 9:54pm
It's all about the Crimbo jumpers #OnwatchPlc 🎅😜🍻 http://t.co/hBs4W5j9rk
December 3rd, 2014 at 12:27pm
How exciting...We've now received the delivery of the 2015 Onwatch calendars 😜👍 who wants one? #TheMustHave2015 http://t.co/VWWCZDGdAW
November 21st, 2014 at 1:24pm
RT @Gouldiep: A/C is closed.. £9082 raised for @macmillancancer thanks for everyone's support #Kilimanjaro @Onwatch_Plc @K_Gould91 http://t…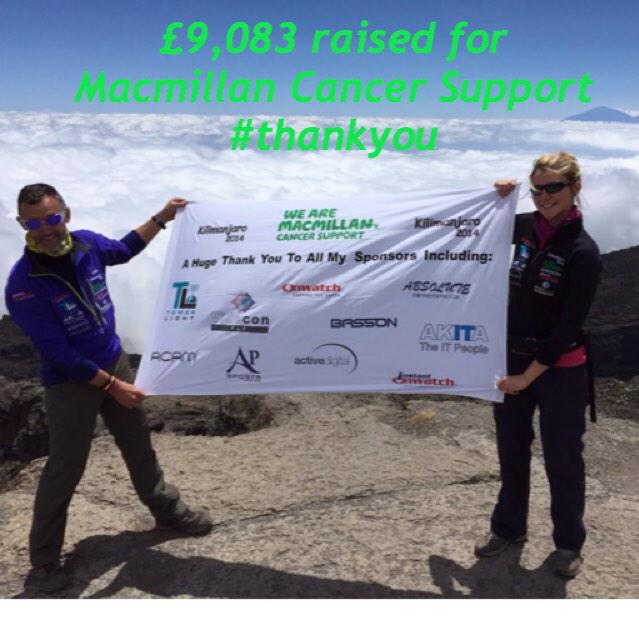 October 31st, 2014 at 3:04pm
The new Instant Onwatch van has arrived.... I'm sure it looked bigger in the brochure 😜 #OnwatchKeepingYouSafer http://t.co/SX0u0y6v6i
October 30th, 2014 at 7:17am
RT @Gouldiep: Nice spread in the latest Index @Onwatch_Plc @JohnSalako @CyclothonUK @macmillancancer @victorubogu ..Go team Onwatch http://…